Joe's Mission
Starting or sustaining a business can be frustrating. Joe's been there. But that's only part of your story. It is Joe's mission to offer legal and business services that fit your narrative without breaking the bank. He'll work with you so that you can fulfill your business vision. Start today! But first, a little a bit about Joe.
Joe's Story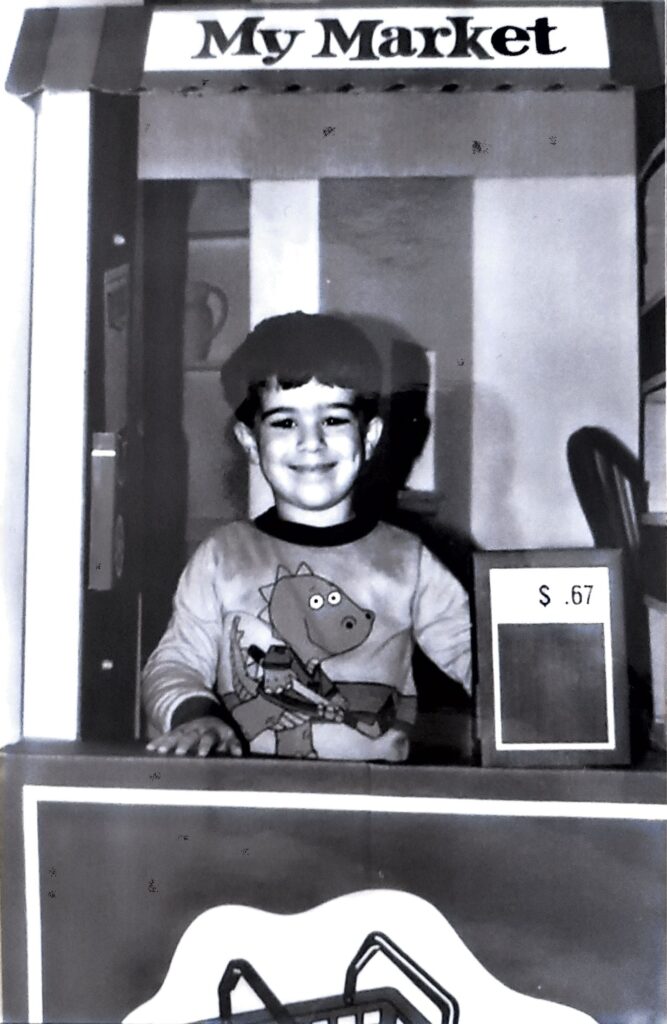 Joe's Early Years
Joe was born in Ann Arbor and has been a Michigander most of his life. As a young boy, he was a "disrupter" in school, negotiated "contracts" with his parents for pizza nights, and came from an extended family of lawyers. If there's one thing you could say about Joe, it's that he was bred to go to law school at some point. Years later, he graduated from the University of Detroit Jesuit High School and went on to attend James Madison College at Michigan State University. At JMC, he studied Political Theory and Constitutional Democracy. That curriculum developed his appreciation for philosophical discourse and critical thinking. Both of these skillsets continue to serve him well when solving complex problems as a lawyer and entrepreneur.
Career Beginnings
After graduating college, Joe moved to Chicago where he worked as a project assistant at a global law firm for almost three years. During that time, he honed his technical skills using relational databases to analyze case materials for one the largest civil and criminal litigations in history. When he got home at night, he spent hours studying entrepreneurship in hopes of starting his own company one day. He went on to attend Wayne State University Law School, where he focused his studies entirely on corporate law and its applications to entrepreneurship. During this time, he had his first real foray into startups. He worked as a consultant for two early-stage biotech companies where he learned about the legal and business foundations of starting a new enterprise. At that point he was hooked and knew that the entrepreneurial journey was for him.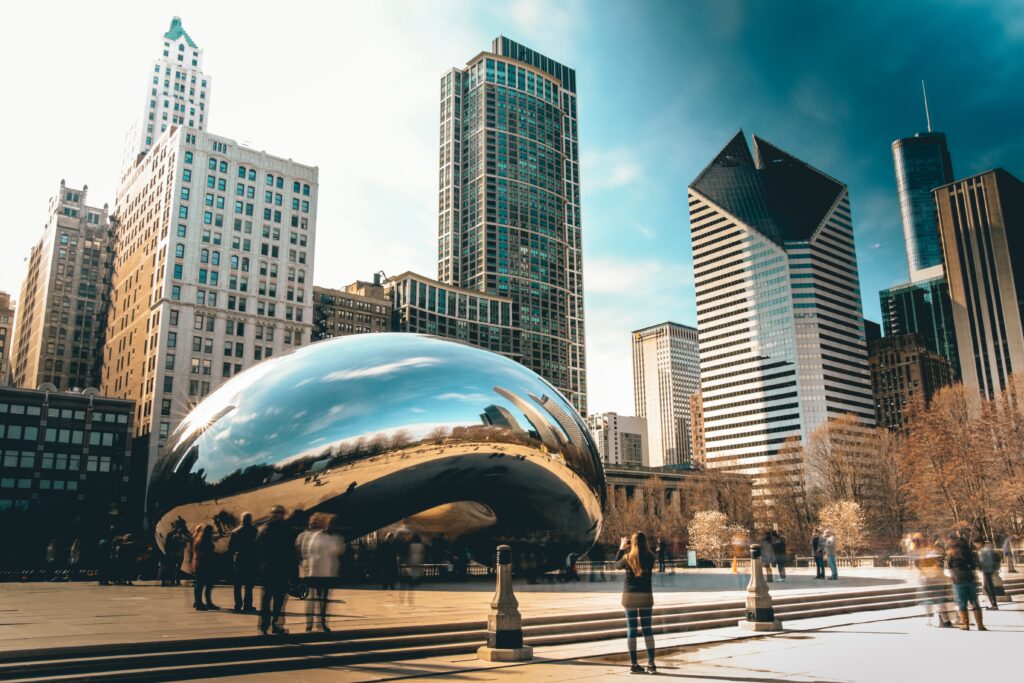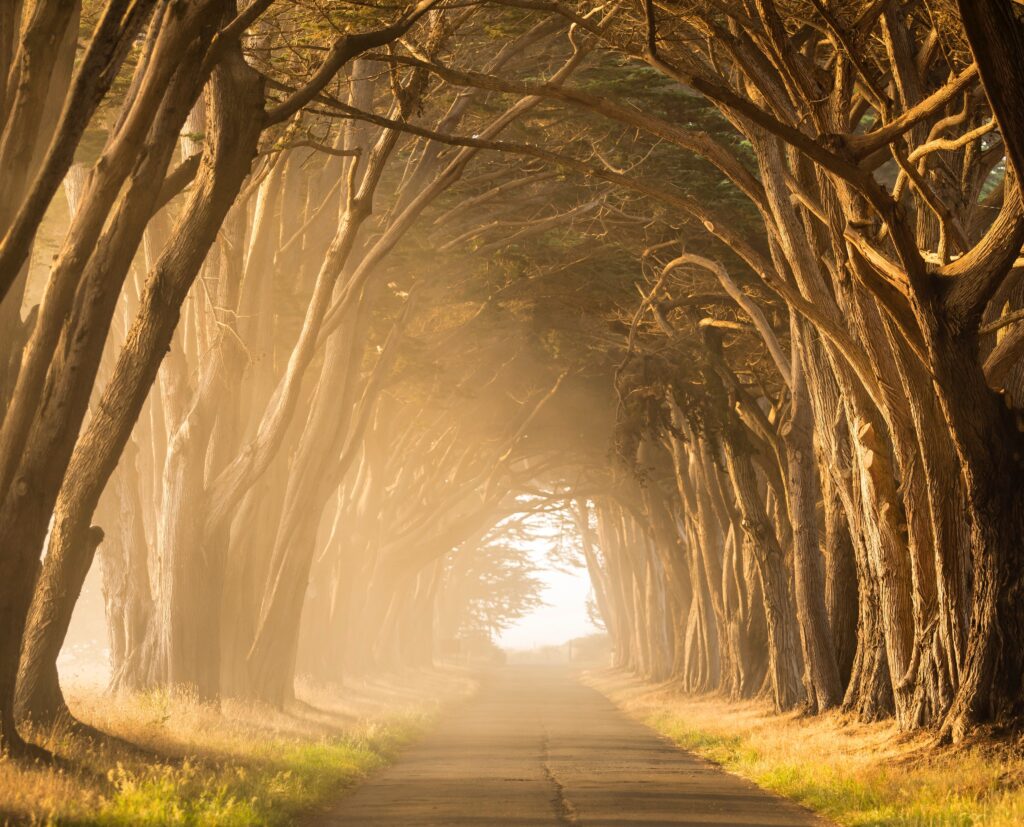 Joe's Entrepreneurial Path
After graduating law school and being admitted to the State Bar of Michigan, Joe started Awen Innovations and co-founded a small software company specializing in payments technologies for live events. Through both ventures, he learned all the practical aspects of being an effective lawyer and entrepreneur. Over the past five years years, he successfully grew Awen Innovations into a national legal and business consultancy serving emerging technology companies, small businesses and private equity firms. Through his experience as a software enterpreneur, he learned how to lead a team of experienced professionals and build a product with no outside capital. He uses the lessons learned from these experiences to help clients avoid common pitfalls while achieving the best business outcomes.
Joe's Life Beyond Work
When Joe is not serving clients, he enjoys playing guitar and writing music. He also regularly cooks curries and tries new restaurants throughout Metro Detroit as a devout foodie. He regularly lectures on venture capital, corporate law and entrepreneurship at Wayne State University Law School.  And most important of all, he is happily engaged to his beautiful fiancé, Nadine, and loves spending time with his family and friends.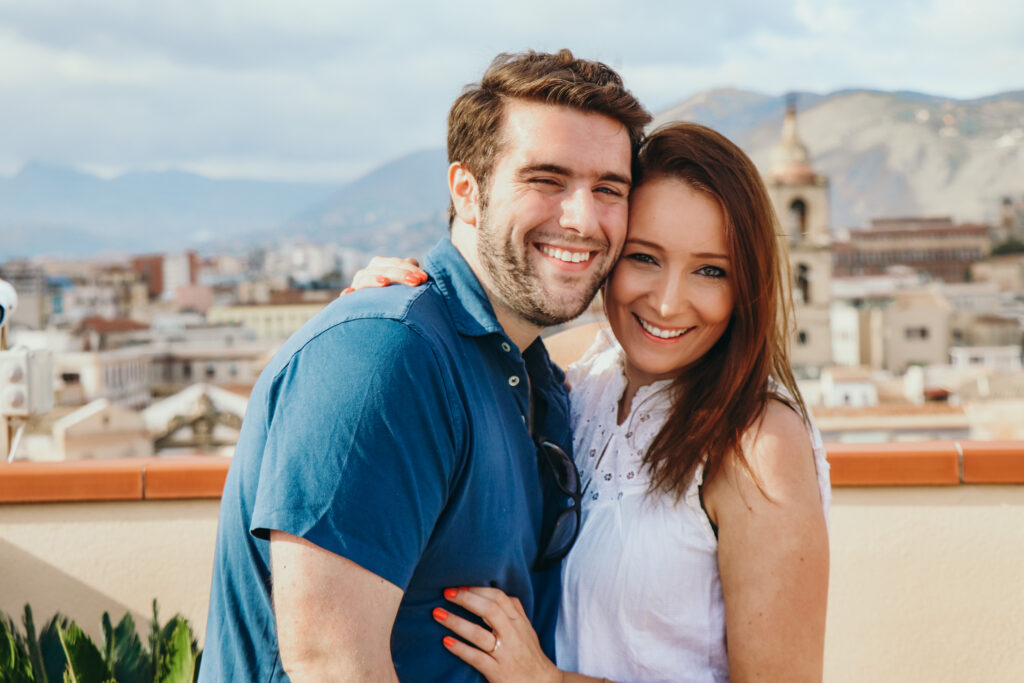 Industry Experience
Private Equity
Served as outside counsel for the drafting and negotiation of a variety commercial contracts for national and international private equity funds with AUM ranging from $500 million to $205 billion.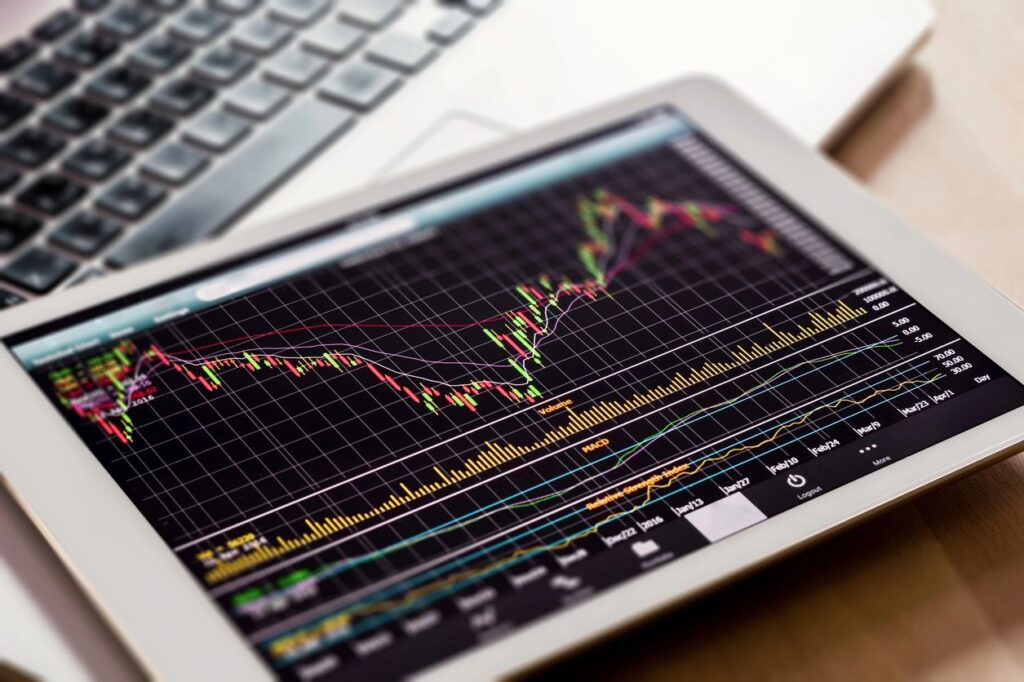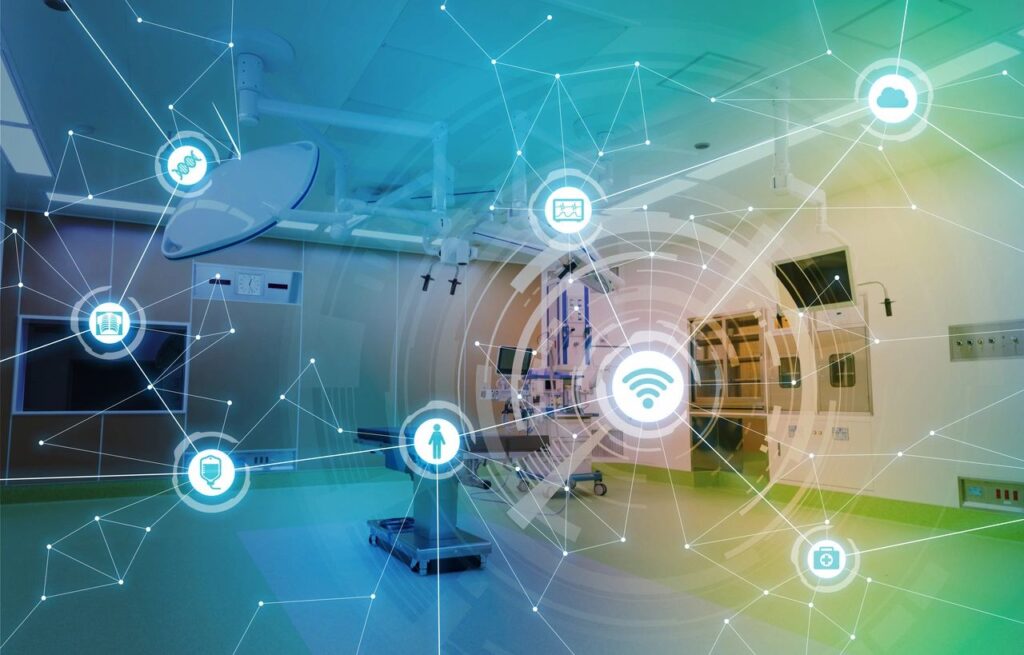 Medical Devices
Served as outside counsel and developed executive summaries, investor prospectuses, and market analyses for several venture-backed medical device companies.
Payments & Blockchain Technology
Co-founded and lead a payments technology startup specializing in food & beverage sales at live event venues. Drafted and negotiated employment contracts, contractor agreements, shareholder agreements, and vendor agreements for several payments and blockchain technology companies.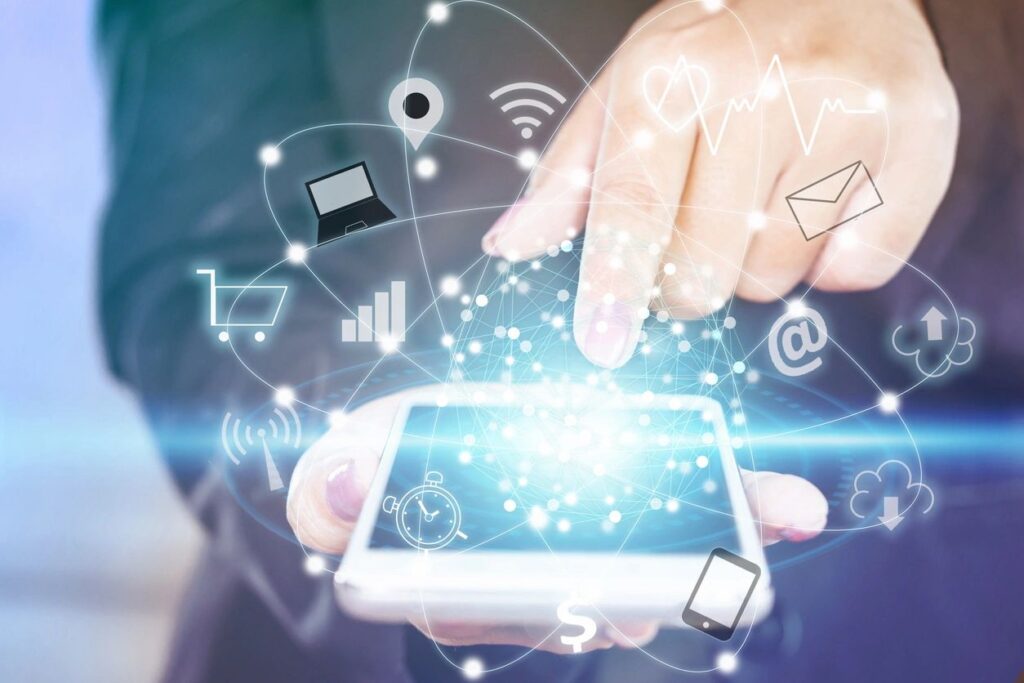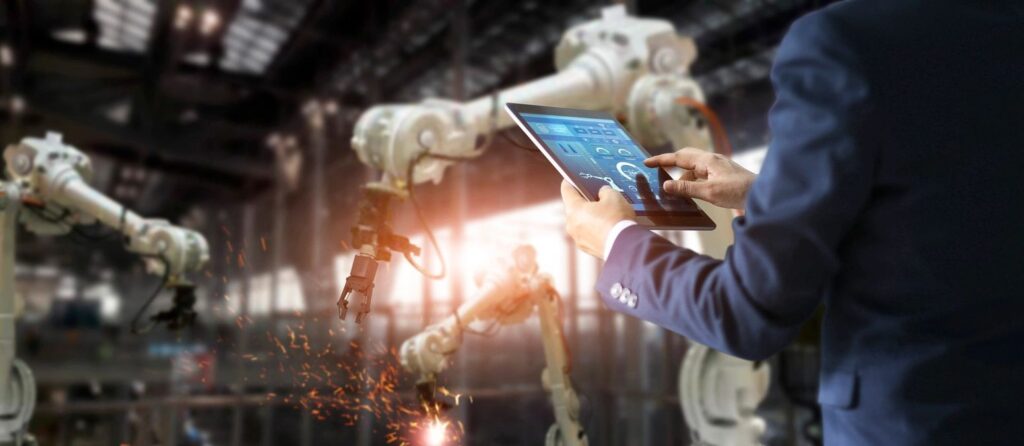 AI & Robotics
Served as corporate counsel for AI-enabled prefabrication company. Drafted and negotiated employment contracts, contractor agreements, and master service agreements.
Sommelier & Entertainment
Established legal entity, operating agreement, and corporate governance standards for sommelier company. Drafted and negotiated employment contracts, contractor agreements, and strategic vendor agreements. Served as corporate counsel for hospitality startup.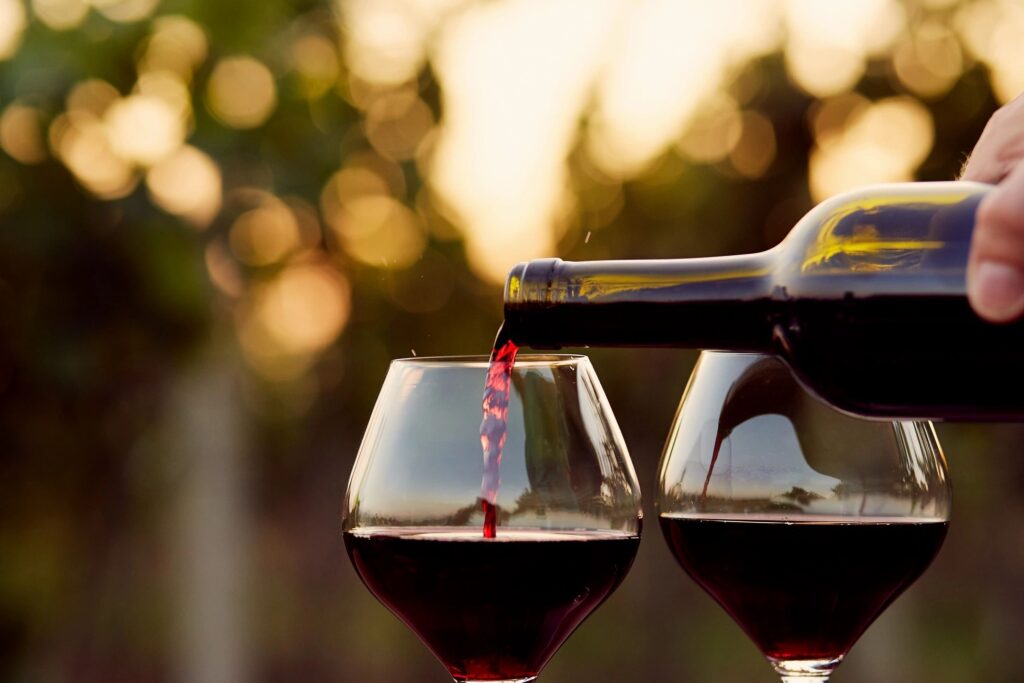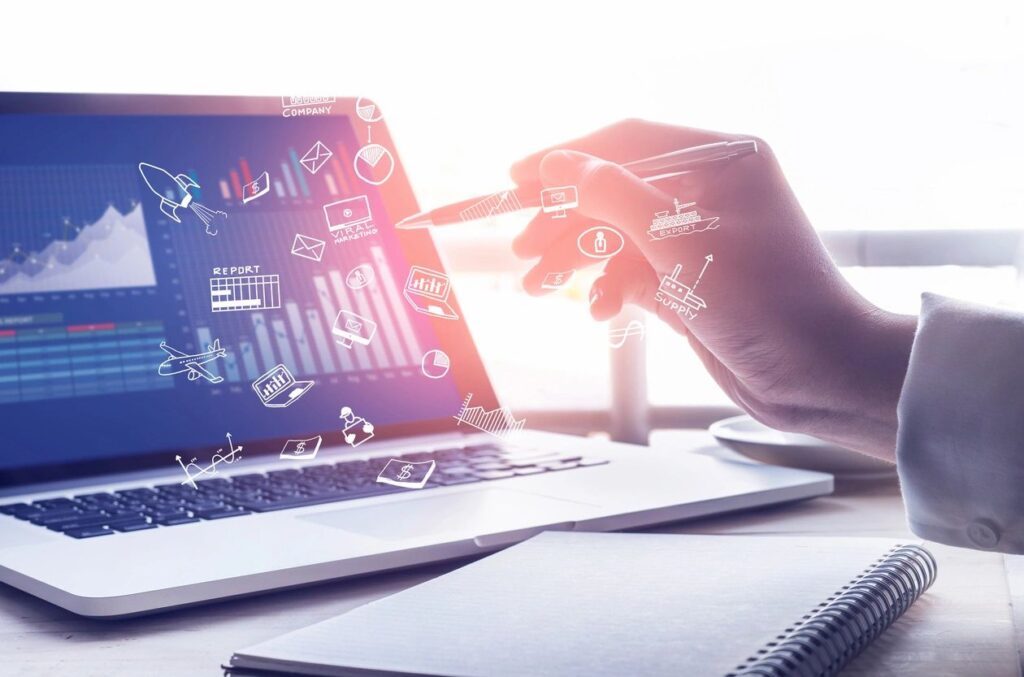 Marketing & Advertising
Provided corporate and employment law counsel to advertising agencies, marketing firms, interactive producers, and web developers. Drafted and negotiated employment contracts, contractor agreements, and strategic vendor agreements.
Professional Counseling
Formed LLC, operating agreement, and corporate governance standards for psychotherapy practice. Advised founder on entrepreneurial development as well as marketing strategy for the firm.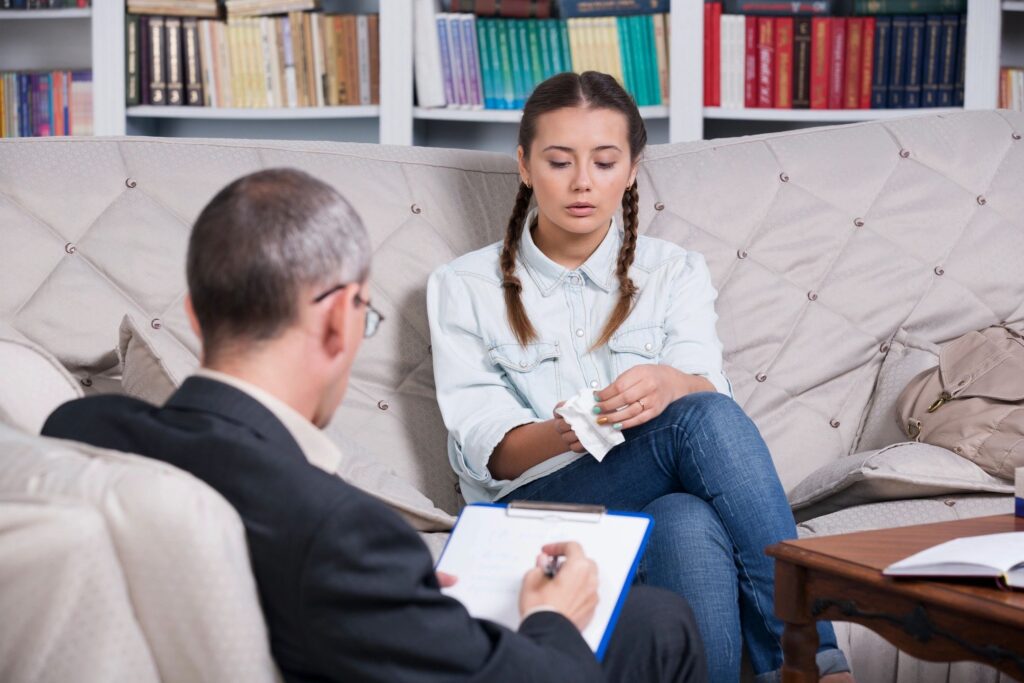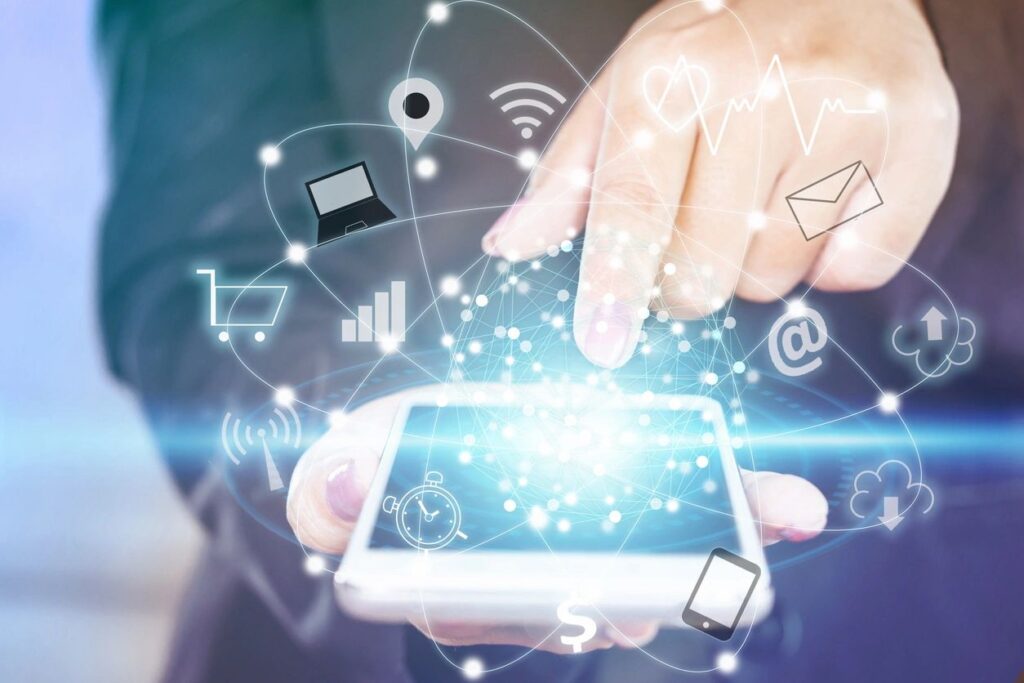 Music Technology
Formed LLC, operating agreement, and corporate governance standards for music technology company utilizing artificial intelligence. Helped organize business and operations planning as part of the founding team.
Professional Law Practice
Created a business development and marketing plan for a solo law practitioner. Both plans included content strategy, entrepreneurship, and web strategies.